"Sound Scenography" Project

The Sound Scenography is the actor's education with the purpose of exploring the new body movement, changing the actor's perception on the stage and creating the relation with other actors.

The sound works like the invisible scenography in the intuitive way, creating the ambient on stages. Through sounds we can imagine the scene, and perceive some presence on the stage through sounds.

This workshops was realized by the Italian University, la Scuola Superiore Sant'Anna, produced with the Theatre Academy of Firenze.

The workshop was held on 2 days in 2017, 2018 at Pergola Theatre in Firenze, Italy
I held the lecture time to explain the role of sound "Sound Scenography" on Stage. After then, the young actors tried to move their body listening to the soundscape. In these moment, they decide where they are, who they are, what they are doing by the acoustic information.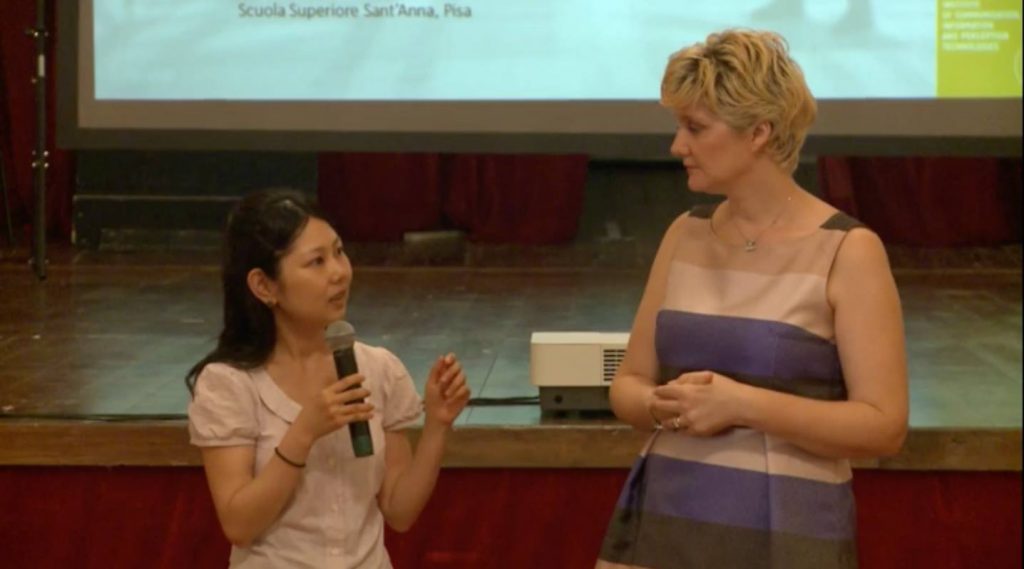 Workshop Information : : : : :
META "Meeting delle Accademie Teatrali Europee" directed by professor Pietro Bartolini
Accademia Teatrale di Firenze
Royal Academy of Dramatic Art / London
Hochschule für Schauspielkunst Ernst Busch / Berlin
Conservatoire royal de Bruxelles – Département du Théatre et des arts de la parole / Bruxelles
Real Escuela Superior de Arte Dramático / Madrid
The workshop about "Immersive Virtual Reality" applied to the Theatrical Pedagogy curated by professor Massimo Bergamasco
Laboratorio Percro: Perceptual Robotics Laboratory
Scuola Universitaria Superiore Sant'Anna di Pisa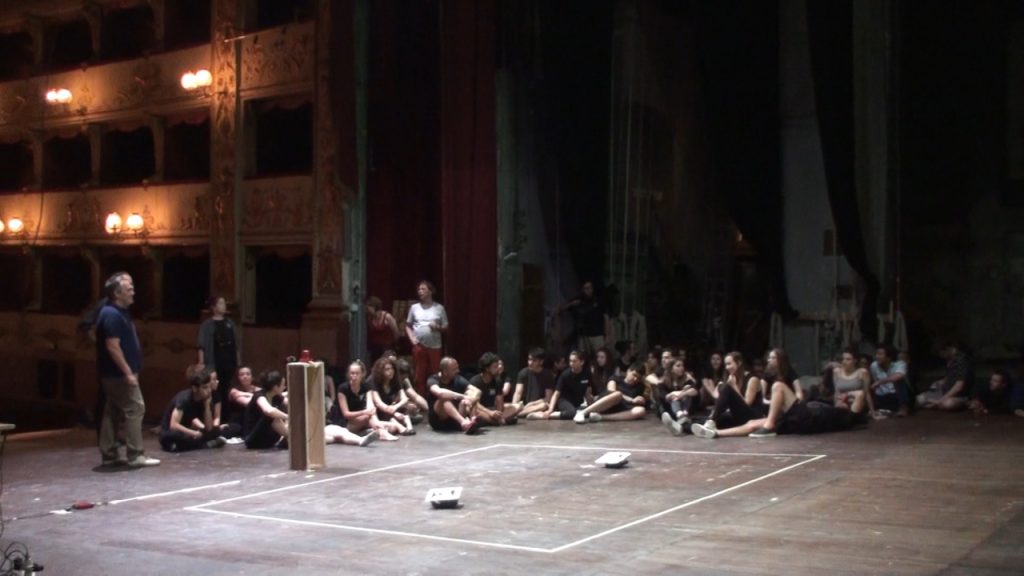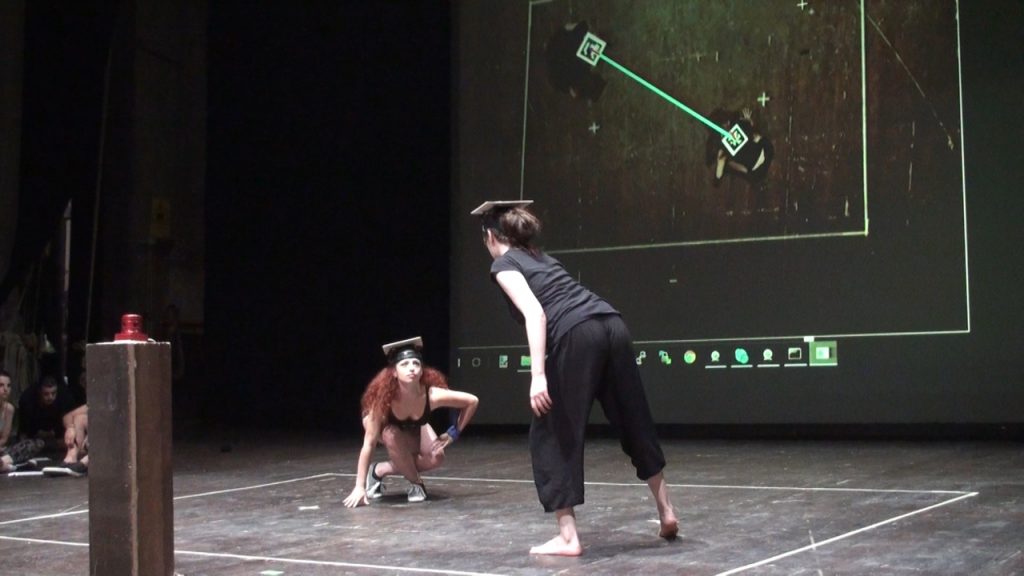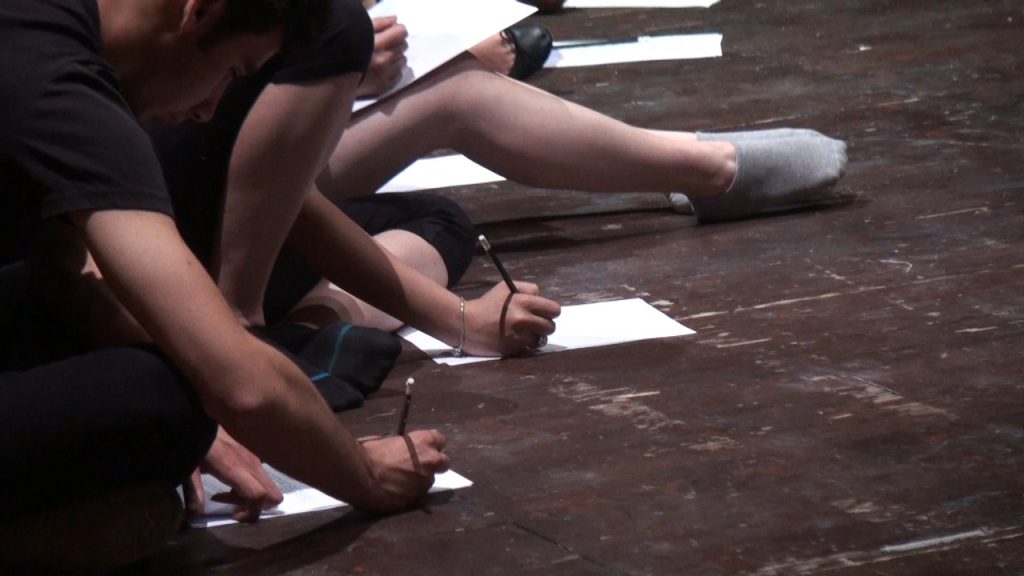 Copyright © Marina Tanaka All Rights Reserved.